With many years experience in the industry and a wealth of personal travel knowledge, our team take pride in offering a professional full service travel solution.
Our travel specialists are carefully selected and qualified to give you the very best advice. You can also trust in the knowledge that we are IATA Bonded Members.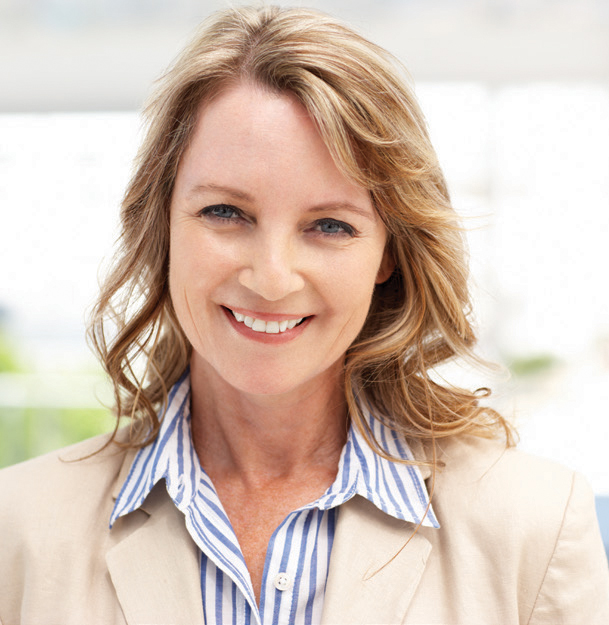 There are no travel specialists at the moment!