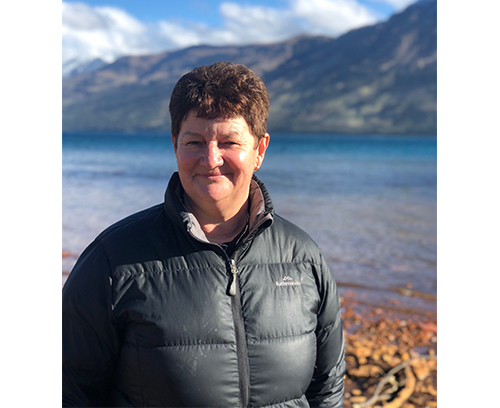 Phone.09 412 9161
Mobile.021 609 478
Location. Auckland, AKL West
About Annette Dunning
Whether you are thinking of taking a dream holiday, or a business trip, I offer a professional and confidential service and advice on how to make your trip the best it can be. Working from my home in Kumeu, it's a one on one discussion with me, your Travel Professional.
My experience extends to both corporate and leisure travel as well as cruising. I have a family so I understand your needs and requirements when planning a family vacation to ensure that all age groups enjoy their holiday. I pride myself on attention to detail, understanding and listening to what you're looking for in your next trip, and sourcing the right holiday specifically for you.
With over 38 years of experience, information gathering, planning and finding the best deal that can be offered, I can use my skills to organise your next trip for you.
I have visited a variety of destinations:
ASIA: Vietnam, Malaysia, Hong Kong, China, Singapore, Thailand, Borneo, Indonesia
UK/EUROPE: Lived in the UK for 2 years, Ireland, Belgium, Holland, France, Germany, Italy, Greece, Russia, Scandinavia, Poland
NORTH AMERICA: West Coast USA, Canada – British Columbia and Alberta, Hawaii
MIDDLE EAST: Egypt, Israel
PACIFIC: Fiji, Vanuatu, Australia, Samoa, Tonga
CRUISING: P&O Pacific Sky and Star, Royal Caribbean Rhapsody of the Seas
I look forward to working with you soon to create your dream travel experience