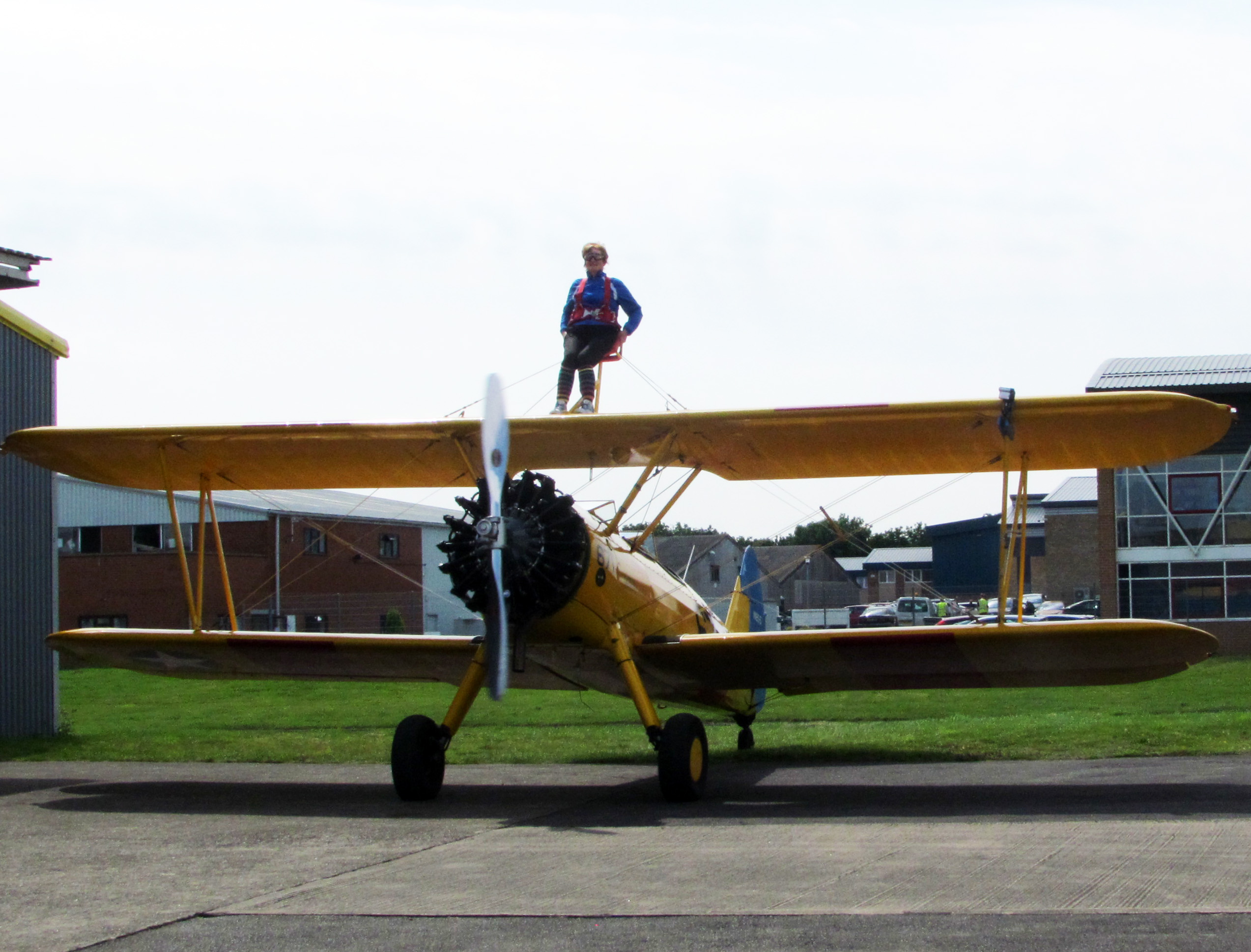 Phone.07 332 3441
Mobile.021 1029 782
Location. Bay of Plenty, Rotorua
About Heather Mckenzie
Whether your plans involve leisure or business travel I can help your travel arrangements come together seamlessly. I have been in the travel industry for over 43 years which means my knowledge and experiences cover all aspects of travel. My most recent adventures, two weeks rail travel through Japan : Trekking in Romania the highlight being watching Brown Bears : Couple of weeks meandering around Orkney & Shetland Islands.
Having travelled extensively to multiple destinations including; UK, Eire, Western Europe (excluding Portugal), Gibraltar, Malta, Israel, Greece, Croatia, Czech Republic, Hungary, Poland, Russia, Finland, Sweden, Denmark, Norway, Tanzania, Kenya, Zimbabwe, India, Nepal, Vietnam, Thailand, Cambodia, Malaysia, Singapore, Chile including Easter Island, Peru, Bolivia, Argentina, Western Canada, USA, Australia, Cook Islands & Norfolk Island.
Impossible to select a favourite destination, each has provided fantastic memories. However, with a fondness of outdoor pursuits combined with a penchant for animals and sport, Safaris and Hiking are high on my list of priorities – ascending Mt Kilimanjaro and Wing Walking in England were extremely special experiences.
My passion for sports, specifically tennis, golf and horse racing, has led me to specialise in those areas for travel events. Generally during the Australian Open, home for me is the Rod laver Arena, witnessing the live action. Managed a week at French Open in 2013 & Wimbledon during the 2012 Olympics. Only the US Open to knock-off! Other than mid-end January and public holidays I'm available Monday to Friday; Weekends by appointment.
Although I always check emails and messages, urgent requests do not get over-looked. Incase you are wondering that definitely is me preparing for a Wing Walk.
For me being a Travel Consultant is not all about earning maximum dollars – the satisfaction of having tailored a holiday to suit, maximizing your budget of both time and funds, is of greater importance. I am not biased by anything more than finding the best match for each client.