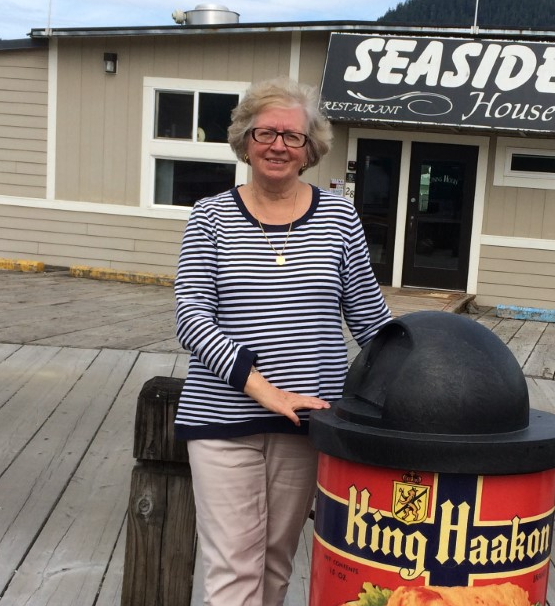 Phone.09 5754121
Mobile.021 2608955
Location. Auckland, AKL Central
About Janice Figge
With over 45 years' experience in the travel industry and a wealth of personal travel knowledge, I take pride in offering my clients a professional full service travel solution. So much has changed over the years and now modern technology allows you to book "online" but the computer doesn't answer all your questions or give advice. As a travel adviser I am here to save you time, offer choices and add that "personal touch".
My travels over the years have taken me through the United States, Canada, Europe, UK, the Middle East, Kenya, South Africa, Hong Kong, Singapore, Australia, the South Pacific and New Zealand.
For assistance with your travels, be it a cruise, package holiday, extensive itinerary, airfare or if you have family or friends coming from abroad and would like help in organising their NZ itinerary, please do give me a call.