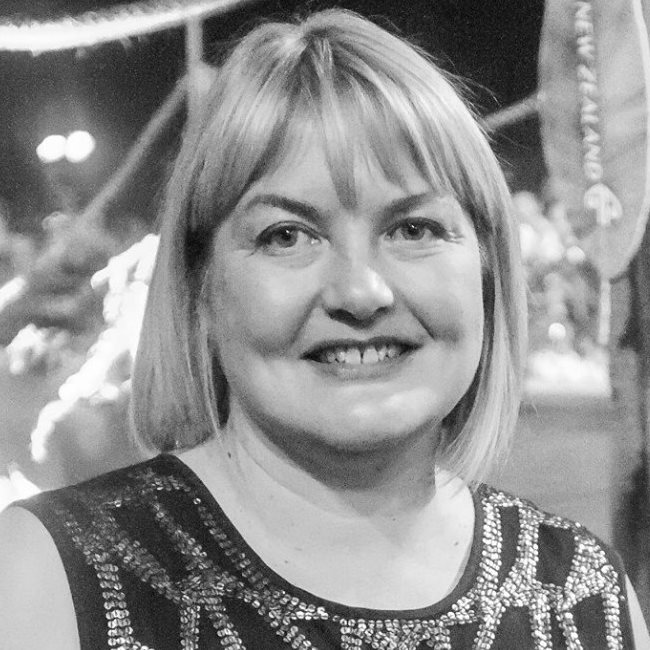 Phone.07 376 5376 or 0800 831026
Mobile.0272544398
Location. Waikato, Taupo
About Emma Waugh
I have been in the travel industry for 31 + years and visited over 50 countries from backpacking to luxury experiences. I achieved national recognition and received multiple awards for my individualized customer travel experiences created for my clients during my 16 years with Flight Centre and am continuing that success as part of the Travel Managers Group. Your travel plans are important to me. With my knowledge and experience, I am committed to providing you with a professional, personalized service. I like to build great relationships with my clients and believe that getting to know you and what you like for your travels is extremely important. I look forward to hearing from you and helping you with all of your travel plans.
Favourite destination & why:
Africa – a continent of discovery, experiences, scenery, wildlife and culture. It is hard to choose a favourite – every destination is an experience and a chance to explore, enjoy and discover.
Do you have a specialty?
European touring and self-guided holidays, River and Ocean Cruising.
Availability:
7 days a week.