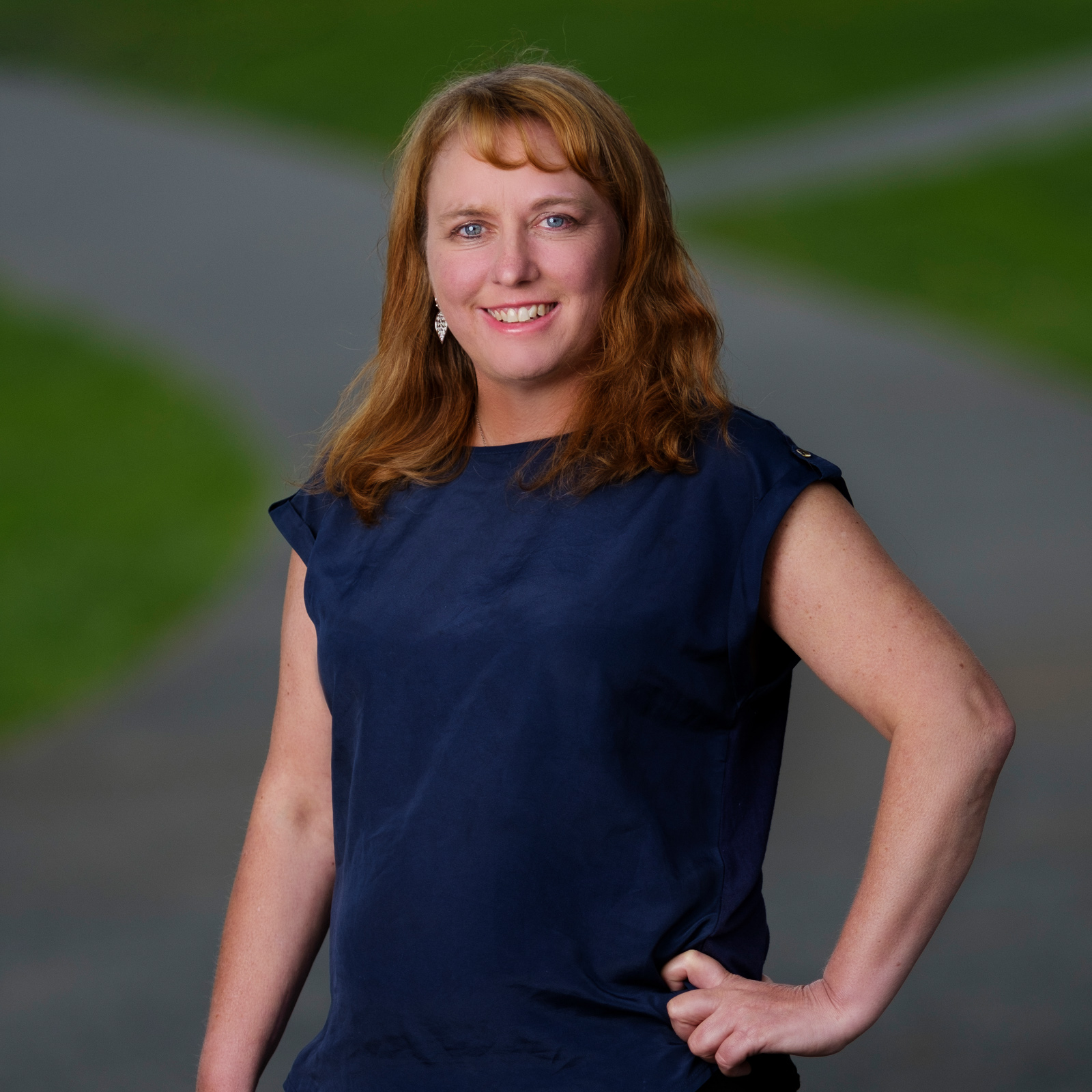 Phone.+64 9 636 0282
Mobile.+64 27 545 5495
Location. Auckland, AKL Central
About Jillian Brodie
I've been in the Travel Industry for over 25 years in both the retail and wholesale areas. Like so many others I lost my permanent job in the Travel Industry due to the effects of Covid-19 and pivoted for a while in other roles in other industries , but am pleased to be working again in the Travel industry as a Travel Broker.
With the travel restrictions lifting, it's great to help people travel again in this new era and plan exciting travel arrangements
What I love most about my job is being part of clients' travel experiences. I believe it starts with sharing knowledge, imparting information, understanding clients' travel needs, and putting yourself in their shoes.
My personal and business travel experiences have taken me to 46 countries where I have had some incredibly diverse experiences. This includes travelling two months around Europe on an old Double Decker trip on my OE, to holding a baby crocodile in Rockhampton, to staying in an overwater bungalow in Bora Bora, River Cruising down the Rhine on a Luxury River Cruise, to visiting Skull Island in the Western part of the Solomon Islands.
I mostly have been a leisure retail consultant as well as some small corporate business , but also work with group trips, small corporate groups, plus some charity workers groups. It's always great when you feel you've made a real difference to a client's travel experience.
My best travelling experience includes...A bit of luxury at times plus a bit of adventure! The best of both worlds!
I am available by e-mail, plus phone and meeting up. I have great flexibility, and open to meeting after normal work hours and even weekends if that suits.
My Top Tip: Don't forget to never travel without... A phone charger and Power Pack to ensure you don't get a flat phone and missing photo opportunities!