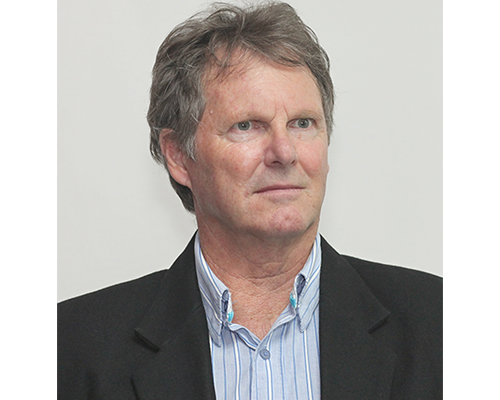 About Bryan Smith
Hello- my name is Bryan Smith.
I have been involved in the Travel Industry for over 40 years and have a comprehensive knowledge of how it all works. I have done lots of travel to many places and whether it is a simple flight or a complex itinerary , I enjoy putting together the most exciting of journeys to all corners of the World. I now live just out of Tauranga in the Bay of Plenty, working from home enables me to be available 7 days a week at all hours of the day.
Do give me a call if you think I can help.