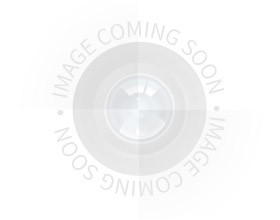 Phone.09 2179115
Mobile.021 2806500
Location. Auckland, AKL East
About Christine Elgar
A Travel Manager is a very empowering part of the business. I appreciate the flexibility the role provides for me, as I strive to be available to my clients when they require me. It has been a thrilling journey that has led me to incredible adventures, a career that I am passionate about, and a path in which I have met new people and helped them plan the holiday of their dreams. Due to my extensive experience in arranging all types of travel, I have become an expert in my field. Whether it is planning something domestically or internationally, there is no itinerary too challenging to arrange. I have experienced various holiday itineraries and have also travelled on both ocean and river ships. Integrity and honesty are core values to me, and I strive to build lifelong relationships with my clients. In addition, I believe that my core values are an integral part of what I do daily. It is rewarding to receive referrals from existing clients as looking after them remains a top priority. I would be delighted to talk to you more about your next vacation, and I cannot wait to help you plan it!
How long have you been in the travel industry?
20 Years
Favourite destination & why
Norway in Winter is incredibly breath-taking. This time of year is ideal for visiting because it is easier to view the Aurora borealis. It is a magical feeling to be surrounded by snow. The hills are covered with snow, the lakes are frozen, and the fjords are so still that you may think you are the only person left on earth. The dog sledding experience is also quite enjoyable, and so is the one-on-one experience with the wolves.
Do you have a specialty?
Luxury Cruising, Family cruising & Couple & Family Packages, Touring
What language/s do you speak?
English and a little Afrikaans
Availability?
Monday to Friday – After Hours by appointment