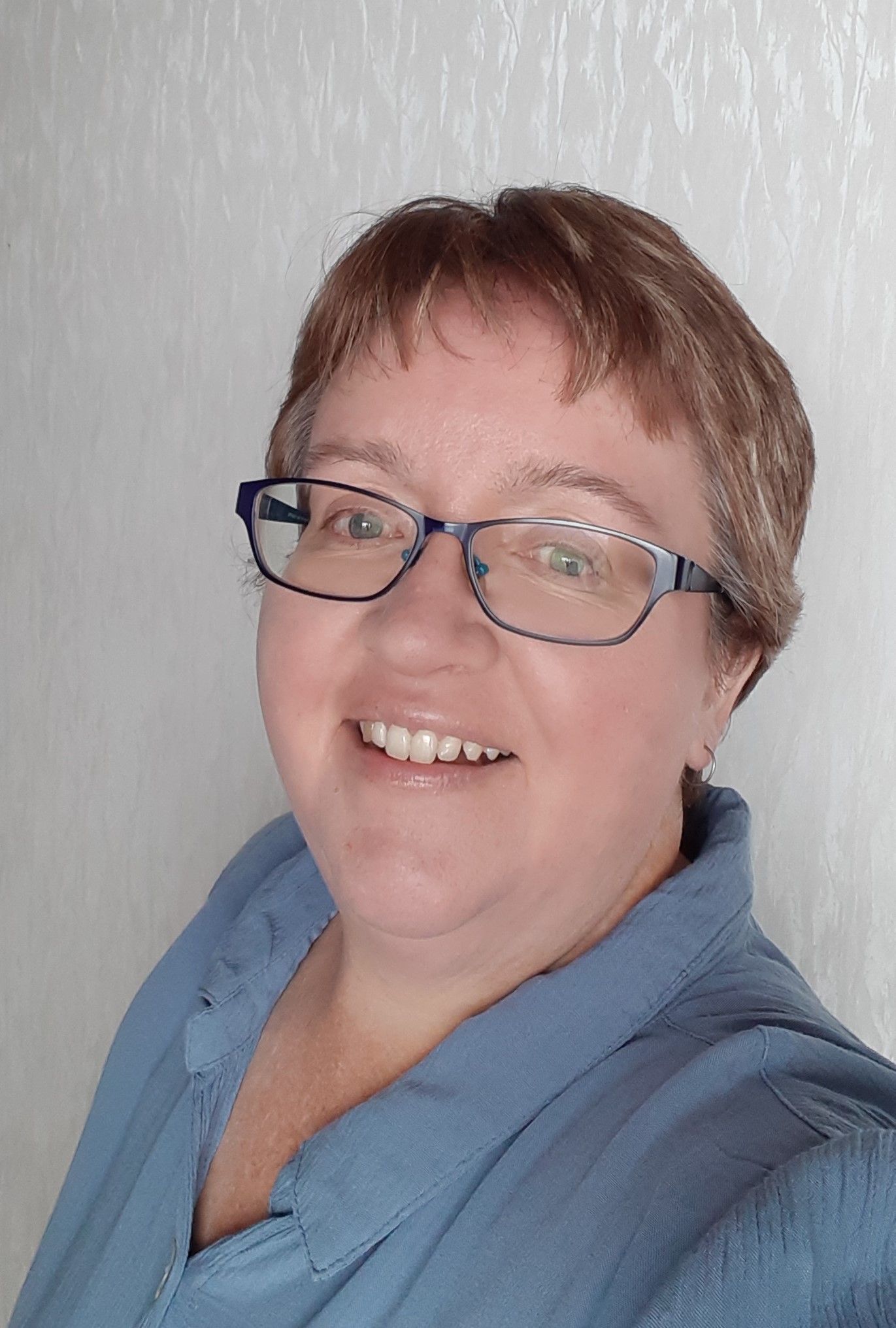 Phone.06 3752527
Mobile.027 4060 615
Location. Manawatu / Wanganui
About Margaret Scott
I have been in the travel industry for 17½ years, and I love the jigsaw puzzle that is putting together a client's wishlist. My specialty is cruising (which I love!) as well as organising trips to Asia & the US, but I enjoy booking travels to pretty much anywhere/everywhere too!
My best travelling experience includes... talking to locals, even when we don't share a language.
I am available – via email or an office phone, typically Monday-Saturday 10 am - 4 pm but no fixed hours/days.
My Top Tip: Don't forget to never travel without... We have a family tradition, just before getting into the car & heading to the airport. Stop; ask yourself, Passport? Credit card? Sunglasses? - everything else can be replaced but not these!