This week we are exploring the second largest country in the world, Canada! Filled with amazing views and scenery which will take your breath away, diverse cities and many mountains for endless adventuring, Canada just has so much to offer. Visit in the winter months for endless winter sport opportunities such as snowboarding or skiing, or you can head to the Rocky Mountains for the wildlife and national parks with stunning views.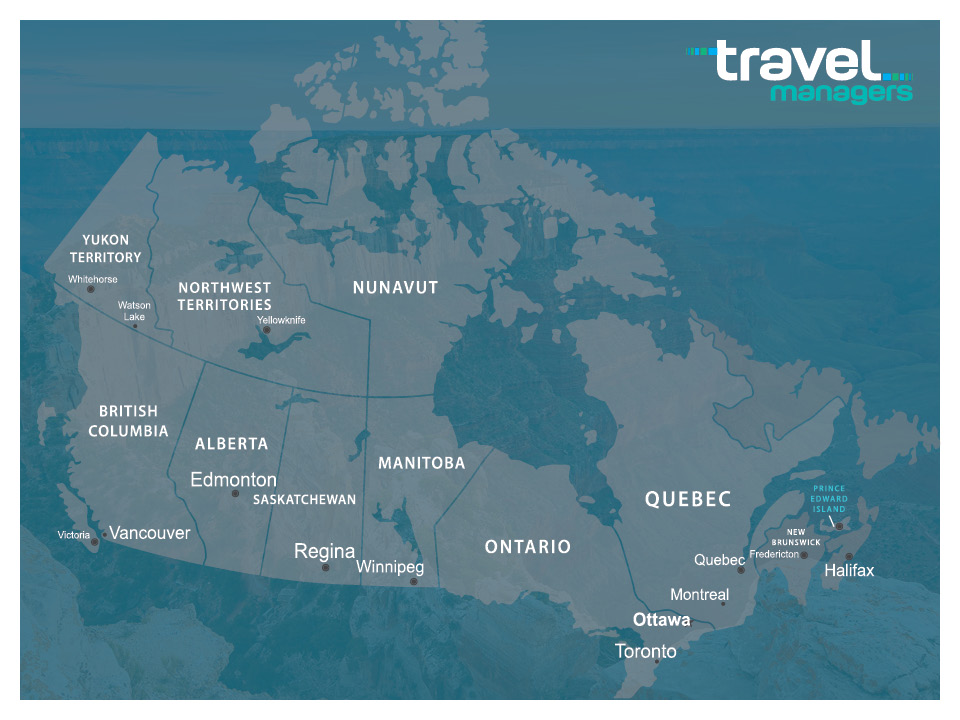 Western Canada
Places to visit
Vancouver
Vancouver is Canada's most ethnically diverse city; it is breath-taking and a natural beauty, Vancouver will make every visitor fall in love with it. Surrounded with mountains, lush forests, and parks there are many places to visit for adventuring. Vancouver is a coastal town with many water views and sandy beaches, giving you the best of both worlds.
Calgary
Calgary is a modern but traditional town located in the Western province of Alberta. Head to the largest inner-city park, Prince's Island Park for a relaxing walk or Calgary Tower for an amazing view of the city, you may even see the Rockies on a clear day!
Victoria
The capital of British Columbia and one of the most 'British' like cities in North America, the city has an abundance of beautiful historical buildings such as the Legislative Assembly of British Columbia and Craigdarroch Castle.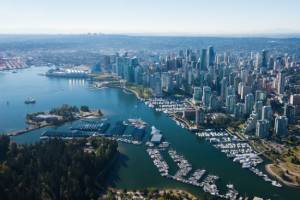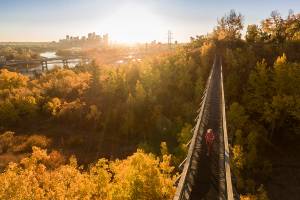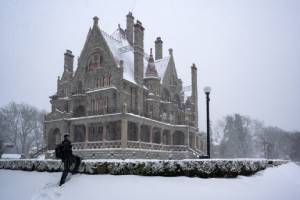 Top experiences
Jasper National Park
There is so much to do and see in the Rocky Mountains, which stretches across 3,000 miles of land from British Columbia to Alberta. For out of this world views of the mountains, waterfalls and beautiful surrounding visit the largest national park in the Canadian Rockies, Jasper National Park.
Whistler
Whistler is winter wonderland in the cooler months, from skiing, snowboarding, ice climbing and many more winter activities. Or in the summer months you can enjoy jet boating, zip lining or even Heli tours. Whistler is a resort which is located in the Coast Mountains, which is 2 hours from Vancouver, this is the place to be so adventure seekers!
Stanley Park
Head to Stanley Park, with over 400 hectares of beautiful surroundings filled with gardens, landmarks and a lot of wildlife which is just waiting to be explored. There are plenty of activities and many spots which are great for sightseeing. Also, catch the Stanley Park train and get an up-close look at the park.
Banff & Lake Louise
Banff is a favourite among travellers, with picturesque views of Lake Louise, it is hard to beat this beautiful scenery. Take a tour through the park with an experienced and knowledgeable guide, to see some of Banff and Lake Louise's hidden gems.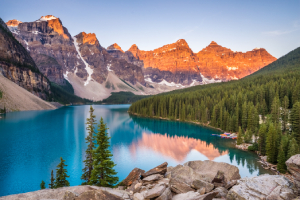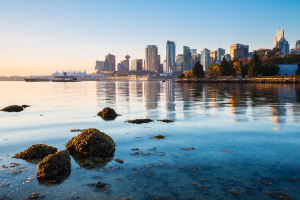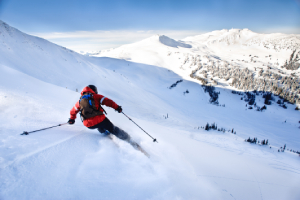 Eastern Canada
Places to visit
Toronto
Visit Canada's largest city with a range of activities whether you are visiting in the summer and taking a dip in one of the Great Lakes or in winter and checking out one of the many free ice-skating rinks around the city. Toronto is filled with great neighbourhoods and is constantly ranked one of the world's most liveable cities.
Quebec
Visit the historic district of Old Quebec City, a World Heritage UNESCO site. Take a stroll up the old cobblestone streets and through the amazing castles that surround you and take in the beauty and atmosphere from all the ancient buildings. Chateau Frontenac s one of the world's most photographed hotels which is located in Quebec City and is one of the cities many icons!
Montreal
Montreal is the world's second largest French speaking city! With museums and galleries at every turn, the city is one of Canada's most historic places to visit. There are amazing architectural buildings located around the city and many food spots which you must try out.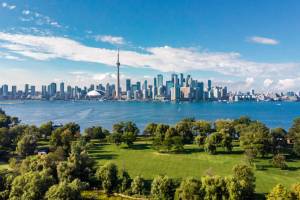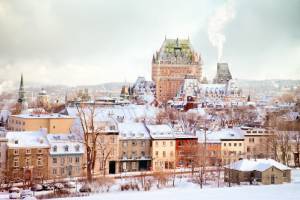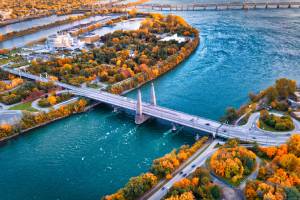 Top experiences
Niagara Falls
The one and only Niagara Falls, only an hour and a half from Toronto and one of the top places to visit in Canada. Around 750,000 gallons of water pour over the falls every second which is what makes this a natural wonder of the world. You can take a tour of the falls on many different forms of transportation, from helicopter to jet boat.
CN Tower
The most famous attraction in Toronto, the CN Tower. The tower is the tallest free-standing building in the western hemisphere. There are plenty of sights to see of the city from up the top. You can even experience the Edge Walk, which is a thrilling walk around the outside of the tower which stands at 356m above the ground.
Toronto Markets
Toronto has many different options of markets. From vintage clothing, street art, a huge variety of fresh fruit and vegetables and many more options of stalls, the markets are a must on your trip to Toronto. You can visit Kensington Market on a Sunday as the streets are full of stalls and the roads are closed off making it easy to roam around and see what there is to offer.