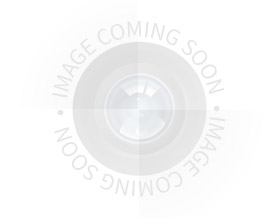 Mobile.

+64 27 498 1141

Company.

Travel Managers Group

Location.

Auckland, Auckland - North
About Mia Lomas
I have been in the travel industry for about 11 years now and travelled extensively to places like Australia, the Pacific Islands, Thailand, Taiwan, UK & Europe, the African continent including South Africa, Zimbabwe, Zambia, Malawi and Tanzania, and places a little further away from home like USA, Canada, Mexico, Cuba, Jamaica, Dominican Republic and the Bahamas.
Although it's hard to have just one favourite destination with all the stunning places I've been to, but if I had to, I'd say Canada. I went there with the intention of staying for 1 year and ended up staying for 7! It's such a huge country with so much to offer – from stunning lakes and mountains to big cities and culturally diverse provinces, there really is something for everyone all year round. They really are the kindest, most welcoming people.
I am a TICO certified and IATA registered broker. From starting off my career in retail in New Zealand to specialising in corporate travel for the last 7 years in Canada and arranging travel from the other side of the world, the excitement of planning someone's first overseas adventure or holiday of a lifetime is infectious and something I never get tired of.
Get in touch with me for your leisure or corporate travel needs – I'm available 7 days of the week.